Florence Rocks: in concert at the Visarno the Guns N 'Roses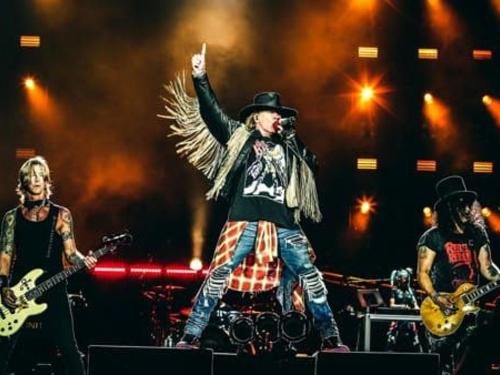 Florence Rocks: in concert at the Visarno the Guns N 'Roses
On June 15, 2018, at the Ippodromo del Visarno, on the occasion of the Florence Rocks festival, the Guns N 'Roses will perform.
The success of the tour of the American band, Not In This Lifetime Tour , continues. After more than 3 million tickets sold worldwide, between 2016 and 2017, 2018 could also be a record year for the group led by Axl Rose and Slash.
The band emblem of rock 'n' roll will be in Italy with a single date : the Florentine one. The line up of the day has not yet been unveiled , but the imprint given in the 2017 edition at the festival leads one to think that at least two artists will precede the Guns on stage .
Guns N 'Roses
After the formation of the group in 1985, Guns N 'Roses immediately dominated the growing rock scene in Los Angeles , thanks to their unbridled and overwhelming attitude. They then conquered the whole world with the release of the album in 1987, Appetite for Destruction - the best-selling debut album of all time with over 30 million copies. In 1991, Use Your Illusion I and Use Your Illusion II (seven times platinum) immediately reached the first two places on the Billboard Top 200 chart. Over the past ten years, Guns N 'Roses have performed live in sold concerts. -out and important festivals all over the world, after the release of the highly acclaimed Chinese Democracy of 2008. Six recording works later, Guns N 'Roses are still one of the most important and influential bands in the history of music , and they continue to be a a reference point for millions of fans all over the world. The Guns N 'Roses' are Axl Rose (vocals, piano), Duff McKagan (bass), Slash (lead guitar), Dizzy Reed (keyboards), Richard Fortus (rhythm guitar), Frank Ferrer (drums), and Melissa Reese ( keyboard).

Iron Maiden in concert at the Florence Rocks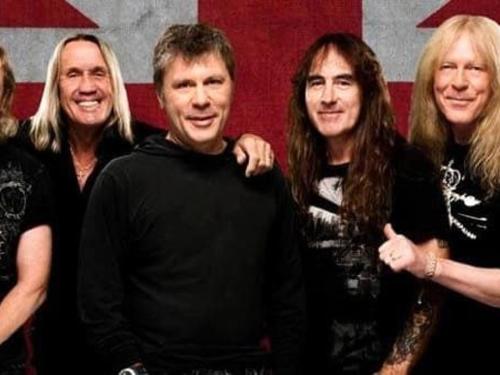 With their " Legacy of the beast wolrd tour " the Iron Maiden will be in Florence for the only Italian date . They will rise on the stage of the Florence Rocks on June 16, 2018 .
The concert will be marked by the great successes of the band and also by some songs from the new album "The book of solus".

Florence Rocks: Ozzy Osboune in concert. The only Italian date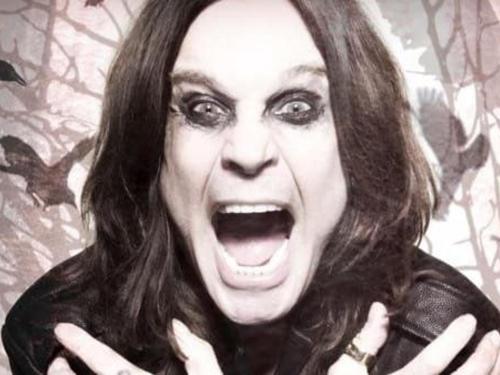 He was one of the names eligible for the second edition of the Florence Rocks : Ozzy Osbourne will be in Florence on June 17, 2018 with the last tour of his career.
Before him on stage the Avenged Sevenfold, Judas Priest .